2017 Calendar of Events
Subject to change, MONTHLY MEETINGS will convene at the "SammyLand" Warehouse Compound, 22629 E. 143rd Street, Plainfield, at 7:00 P.M., on March 1, April 4, May 3, June 7, July 5, August 1, September 6, October 3, November 1, and December 5.
(Closed door sessions at 6:15 P.M. for members only, in March, May, July, September, and November)
January 16 - Certification of non-partisan and Independent candidates
---
January 31 - "ANATOMY OF A LOCAL CAMPAIGN," 7:30 P.M. seminar to be held at Plainfield Library, 15025 S. Illinois Street, Plainfield.
Presenters:
LOU LANG - Ill. Representative District #16 and IL. General Assembly/House Deputy Majority Leader
NATALIE MANLEY - Ill. Representative District #98
DAN KOVATS - Executive Director/Illinois Democratic Chairmen's Association
REED BIBLE - PTDO Chair
---
February 2 - Certification of established party candidates for Consolidated Election
---
March 30 - Sample Ballot available for Consolidated Election
---
April 4 - Consolidated Election for Local Offices
---
PTDO Symposium - "Anatomy of The State Budget & Pensions Crises"
A Real "Who Dun it"?! How did Illinois Get Into This Financial Mess? What are the possible solutions?
Tuesday, April 11, 2017. 7:00 - 8:45 P.M.
Plainfield District Public Library - Large Conference Room
15025 S. Illinois Street, Plainfield
PANELISTS FOR DISCUSSION: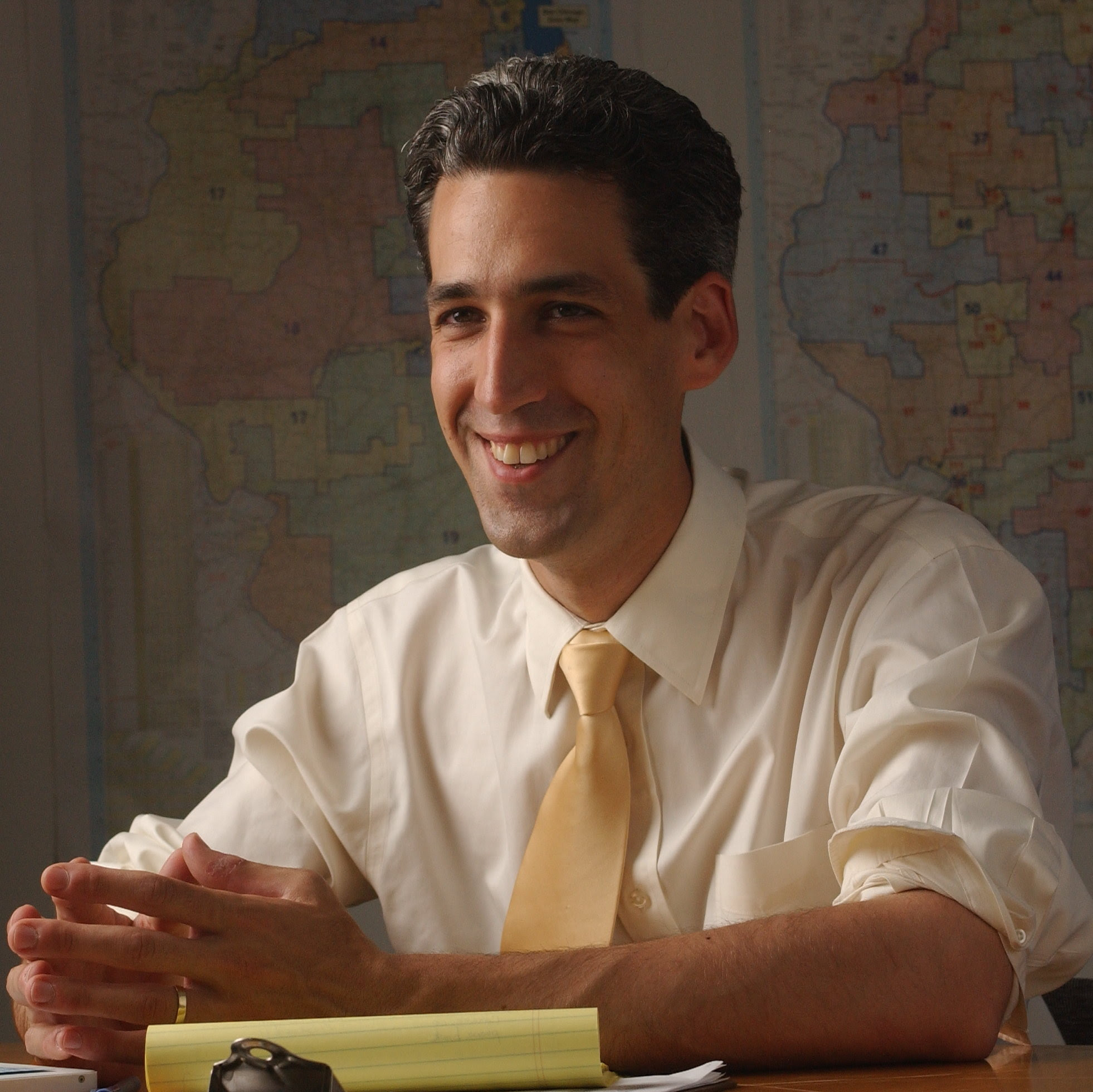 IL. DIST. # 9 Senator and ILLINOIS GUBERNATORIAL CANDIDATE DANIEL BISS - Member of the Licensed Activities and Pension Committee & Co-Chair of the Illinois House Bipartisan Pension Working Group.
IL. DIST. # 49 Senator Jennifer Bertino-Tarrant - Committee Assignments: Licensed Activities and Pensions, Appropriations II, Education, Labor, Transportation and Committee of the Whole.
---
"PLAINFIELD DEMOCRATS COMMUNITY PIG ROAST"
(BIGGEST local Democratic Bash of the Summer!!)
Fundraiser to be held by the PTDO on Saturday, July 15, 2017.
Place: 2571 Golfview Street, Joliet (Just north of Caton Farm Road)
Time: 4:00 P.M. - 11:00 P.M.
Menu: Roast pig (of course) and chicken, variety of salads, baked beans, corn-on-the-cob, hot dogs, melons (watermelon & cantaloupe), popcorn, popsicles, beverages - bottled water, pop, kool-aid, sangria and beer (limit: 2)
Activities: Face-painting for the kids, bean bag toss, Trivial Pursuit, swimming, "Name-That-Tune" contest, dancing, dance contest, raffle prizes/50-50, live/recorded music and opportunity to meet special celebrity guests to be announced. Democrats coming together to have some fun!
(-Plenty of Parking Available-)
How to Obtain Tickets:
Click on "ActBlue" hyperlink on this website and pay appropriate amount
Paypal.com to PlainfieldDems@gmail.com
At gate (Cash)
Contact PTDO Chair Bible at telephone number (815) 254-8770 or By Email at KR.Bible@sbcglobal.net or info@plainfielddemocrats.org.
Ticket Prices: Advance ticket - $35/adult, $20 child 12 years or younger, $40/adult at gate, $20/child 12 years or younger.
---
"ANATOMY OF THE AMERICAN HEALTH CARE INSURANCE SYSTEM":
Single-payer/Universal Health Insurance v. Market Forces-driven Healthcare Insurance
Want to better understand single-payer health insurance? Want to know the strengths/ weaknesses of single-payer, compared to unregulated market insurance? Why do all other industrialized nations provide universal healthcare? What services are there for Americans who can't afford to pay for either health care or insurance, and are not eligible for Medicaid/Medicare?
For the answers to all of the above, COME TO THE PLAINFIELD PUBLIC LIBRARY CONFERENCE ROOM ON WEDNESDAY, JUNE 14, 2017. PANEL PRESENTATIONS/DISCUSSION BEGINS AT 7:00 P.M. ENDS AT 8:45 P.M.
Q & A Session Included.
Featured Panelist:
Ed Cole: Corporate Management Consultant/Universal Health Care Activist with 40 years' experience
Shawn West: Executive Director, Will-Grundy Medical Clinic, provider of free medical care to indigent adults.
---
To be continued...